News Updates
3/29/10 :BULLYFEST '10 INFORMATION ANNOUNCED!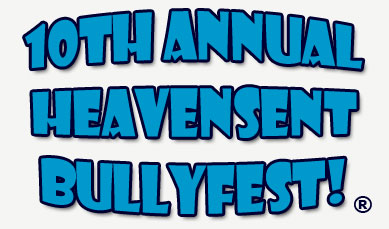 2/14/10: HeavenSent Bulldog Rescue's 2nd Annual Kissing Booth
(aka KISSABULL or SMOOCH A POOCH) was a great success.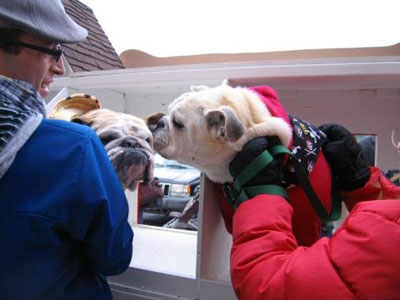 1/27/10: Bulldog Missing from Beaumont California Area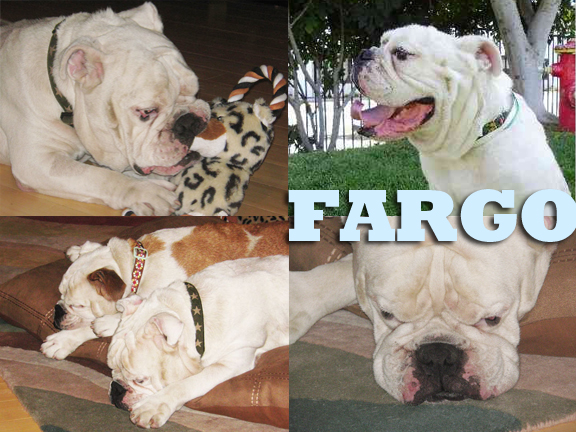 Have you seen Fargo?

CLICK FOR MORE INFO!
1/19/10: Valentine's Day Kissing Booth on 2/13!

Saturday, February 13, 2010.
11am - 2pm

JUST $1 A KISS!!! - To Benefit HeavenSent Bulldog Rescue!
News Updates
1/18/10: Cutter's Mill Dates for 2010 updated!!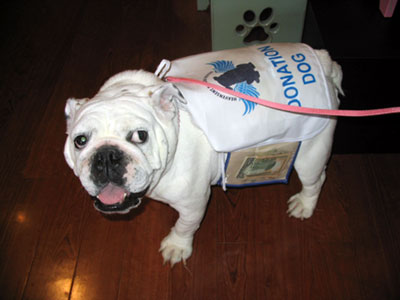 1/18/10: Bulldog missing from Centra CA, punisher, has been found!!!
1/13/10: Bulldog missing from Central CA.
Have you seen Punisher?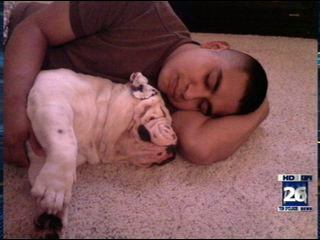 1/6/10: LOLA HAS BEEN FOUND!!